Digital Items
Bitdefender Total Security 2020 *6 MONTHS* 5 devices GLOBAL license key + GIFT
Bitdefender Total Security 2020/19 6 month 5 devices GLOBAL license key + GIFT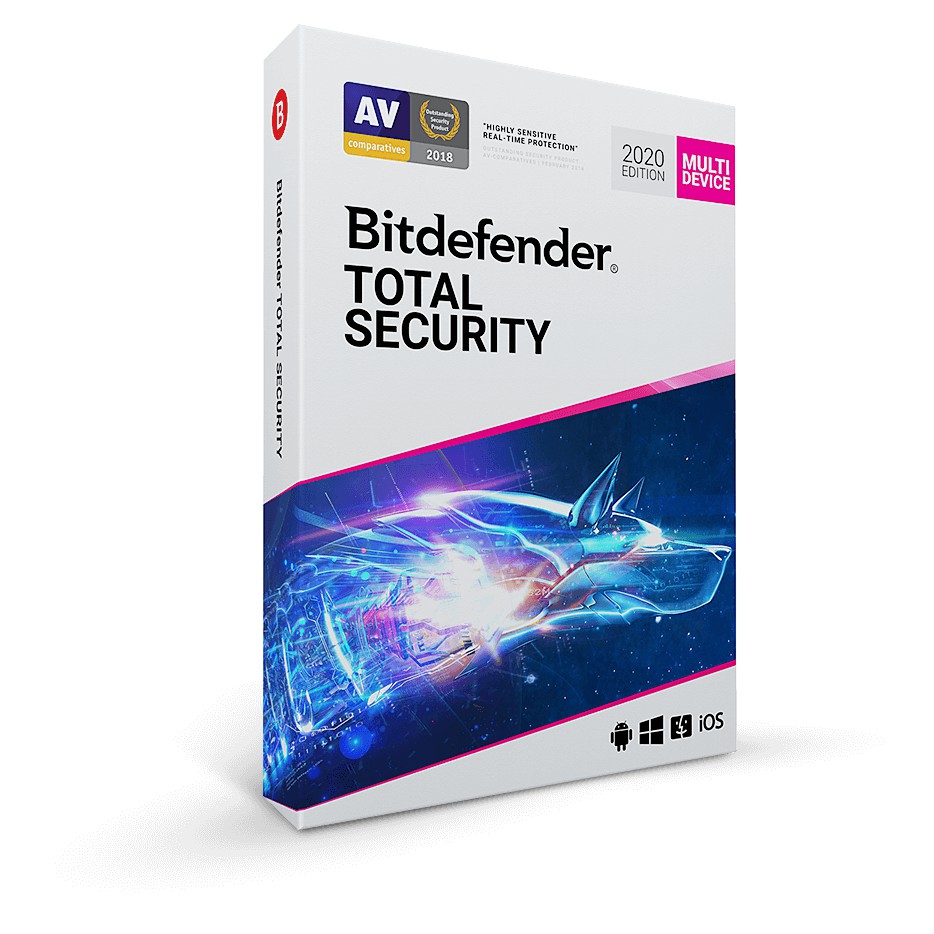 ✅ Bitdefender Total Security 2019/2020 delivers multiple layers of protection against Ransomware. It uses behavioral threat detection to prevent infections, and protects your most important documents from Ransomware encryption.
✅ The new Ransomware Remediation feature acts as a remediation layer that ensures data such as documents, pictures, videos, or music will be protected against any kind of Ransomware attack.
✅ Bitdefender Total Security 2019/2020 gives you the best protection against Internet threats on Windows, with no drag on your system's resources. It was named Product of the Year by AV-Comparatives and awarded with Best Protection and Best Performance by AV-TEST.
⚙️✅
Terms of Sale and Activation Information:
✅ By purchasing this Product, you will be able to protect 5 devices from any Virus, Trojan and Ransomware at the same time.
📍 Available on MacOS, Android, Windows 10, Windows 8.1, Windows 8 and Windows 7.
Every Key is checked after sending it.
1- Go to the following address: https://central.bitdefender.com/
2- Register a New Account and Sign in.
3- Click on "My Subscriptions" tab on the left bar.
4- Then, click on "Activation Code" button in the top right and enter the purchased key.
⭐ In the end, you will be able to see your subscription in "My Subscriptions" tab.
⭐ To Install the program, go to "My Devices" tab on the left bar and click on "INSTALL PROTECTION".
⚠️The key must be activated within 30 days from the date of purchase.⚠️
⚠️ In order to activate the key, you must end your previous subscription, or create a new account and enter the key, VPN is not included.
The term of the key is not added to the current subscription⚠️
By buying this product you will get a 6 month key for BitDefender 2020, after purchase I will send you the key via eBay message✅and 3 months for free just for leavig positive feedback!✅ When you leave It send me a message and I Tell you instructions for the free key 🙂
Key delivery takes from 3 minutes to 10 hours