Digital Items
2020 Professional Photo Image Editing Software | +Photo shop Manual Guide
NEW 2020 PROFESSIONAL PHOTO IMAGE EDITING SOFTWARE | +PHOTO SHOP MANUAL GUIDE
NEW 2019 Version Software Download!
(DOWNLOAD LINK WILL BE PROVIDED THROUGH EBAY MESSAGES WITHIN THE DAY. Please check your messages)
Yes, we all love that industry-standard CS or CC software made by corporate giants. But did you know that company (eBay forbids us to use their name) recently moved to a "subscription-based" software platform? This means that if you want to use their Cloud software, you'll have to cough up $20-$50 per month FOR THE REST OF YOUR LIFE as long as you keep using it. If you stop paying, none of the files you saved or created can be opened until you start paying again!
Who has the money for that kind of nonsense?

Don't get suckered into turning your software needs into just another expensive, monthly bill! It's much easier to get this! It's a fraction of the cost, and has most or nearly all the capabilities of "that other program". You too can be a master photo editor, without breaking the bank!
What are the system requirements? Any version of Windows!

GIMP has very little system requirements. If your computer is able to display a desktop environment you can run GIMP.
Check out the FEATURES OF THE GNU Image Manipulation Program (GIMP) SOFTWARE:
Basic Photo Retouching: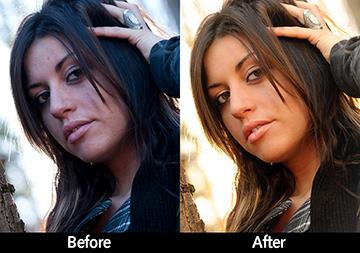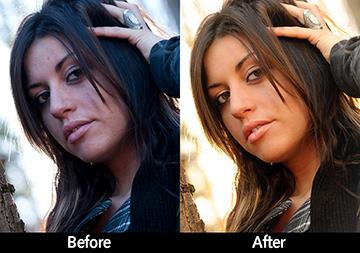 Remove blemishes, wrinkles and other skin imperfections for an airbrushed, professional look
Remove, add, or diminish light reflections, hair, dust, etc.

Included are a full suite of retouching tools including Brush, Pencil, Airbrush, Clone, etc.
Supports custom brushes and patterns
Remove Annoying Red Eye:


Remove unsightly red eye from your photos in just a few clicks

Create Awesome Coloring Book Pages: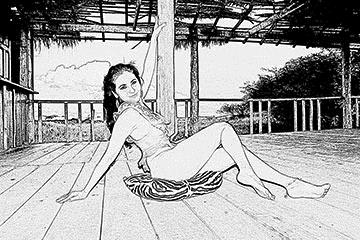 Easily make black and white coloring pages from any photo
Quickly put together your own coloring book for children or adults

Remove the Background from Your Photos:



Advanced Path/Selection/Bezier tools make it easy to get rid of anything in the background, and add a new one
Drive the viewer's focus exactly where you want it to be
Create Dramatic Blur and other Special Effects: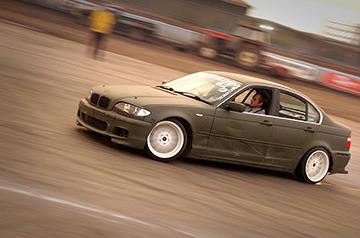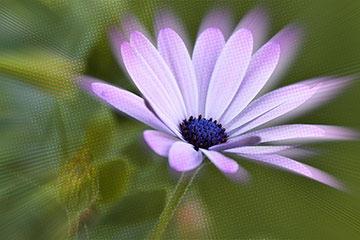 Add motion blur to a still image to create speed and movement, even when the subject was perfectly still
GIMP has approximately 150 standard effects and filters, including Drop Shadow, Blur, Motion Blur and Noise


Create Works of Art with Digital Painting: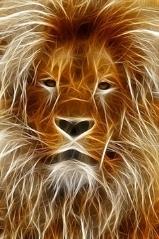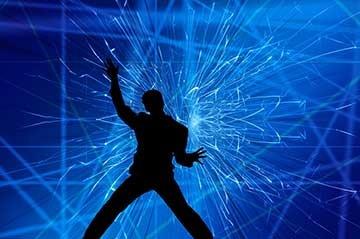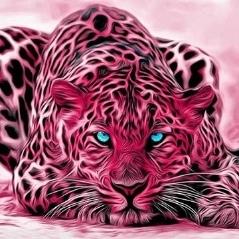 Included are a full suite of painting tools including Brush, Pencil, Airbrush, Clone, etc.
Sub-pixel sampling for all paint tools for high quality anti-aliasing
Extremely powerful gradient editor and blend tool
Turn an ordinary photograph into a stunning masterpiece
Advanced Image Editing & Manipulation: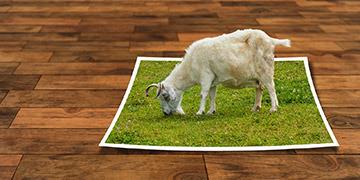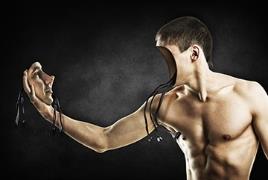 Full alpha channel, and layers support
Editable text layers
Transformation tools including rotate, scale, shear and flip
Selection tools including rectangle, rounded rectangle, ellipse, free, and fuzzy
Multiple Undo/Redo (limited only by disk space)


Advanced Color Correction and Color Editing:

Easily colorize a black-and-white photo
Selling products online? Make images for multiple color variations quickly and simply

Create Stunning Graphic Design: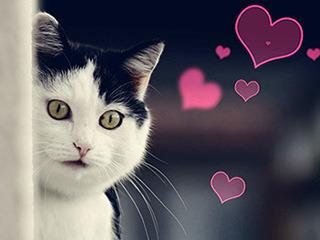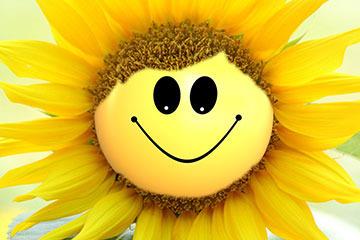 Use brushes, shapes, text, fonts and drawings to get any kind of message across
Save files for professional printing

Unleash Your Imagination: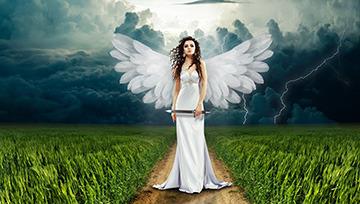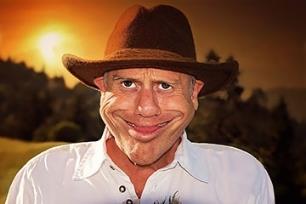 Composite, warp, and distort elements to your heart's content
Create fantasy worlds and bring them to life with stunning realism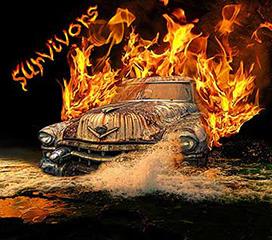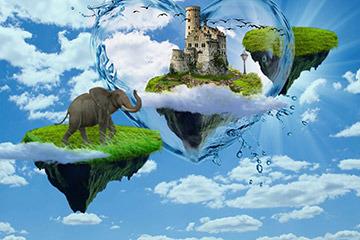 An Interface that is Easy to Learn and Use: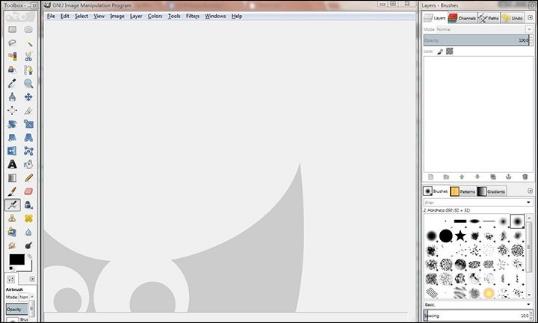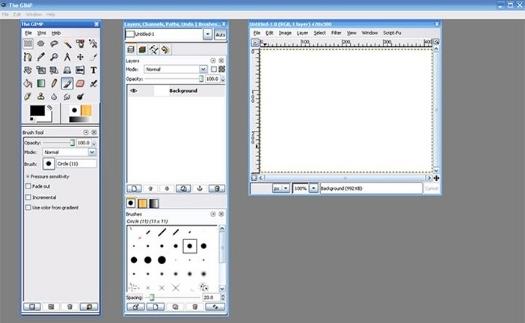 Provides all users from beginner to expert with an intuitive, easy to learn experience
Previous or current users of "that other program" will find very familiar workflows


Expandability:

• A Procedural Database for calling internal GIMP functions from external programs as in Script-fu
• Advanced scripting capabilities (Scheme, Python, Perl)
• Plug-ins which allow for the easy addition of new file formats and new effect filters
• Over 100 plug-ins already available

Animation:

• Load and save animations in a convenient frame-as-layer format
• MNG support
• Frame Navigator (in GAP, the GIMP Animation Package)
• Onion Skin (in GAP, the GIMP Animation Package)
• Bluebox (in GAP, the GIMP Animation Package)

File Handling:

• File formats supported include bmp, gif, jpeg, mng, pcx, pdf, png, PS, PSD, ("that other program's" file format) svg, tiff, tga, xpm, and many others
• Load, display, convert, save to many file formats
• SVG path import/export

Color:

There are several ways of selecting colors including palettes, color choosers and using an eyedropper tool to select a color on the canvas. The built-in color choosers include RGB/HSV selector or scales, water-color selector, CMYK selector and a color-wheel selector. Colors can also be selected using hexadecimal color codes as used in HTML color selection. GIMP has native support for indexed color and RGB color spaces; other color spaces are supported using decomposition where each channel of the new color space becomes a black and white image. CMYK, LAB and HSV (hue, saturation, value) are supported this way. color blending can be achieved using the Blend tool, by applying a gradient to the surface of an image and using GIMP's color modes. Gradients are also integrated into tools such as the brush tool, when the user paints this way the output color slowly changes. There are a number of default gradients included with GIMP; a user can also create custom gradients with tools provided. Gradient plug-ins are also available.

Selections and paths:

GIMP selection tools include a rectangular and circular selection tool, free select tool, and fuzzy select tool (also known as magic wand). More advanced selection tools include the select by color tool for selecting contiguous regions of color and the scissors select tool, which creates selections semi-automatically between areas of highly contrasting colors. GIMP also supports a quick mask mode where a user can use a brush to paint the area of a selection. Visibly this looks like a red colored overlay being added or removed. The foreground select tool is an implementation of Simple Interactive Object Extraction (SIOX) a method used to perform the extraction of foreground elements, such as a person or a tree in focus. The Paths Tool allows a user to create vectors (also known as BÈzier curves). Users can use paths to create complex selections, including around natural curves. They can paint (or "stroke") the paths with brushes, patterns, or various line styles. Users can name and save paths for reuse.

Image editing:

There are many tools that can be used for editing images in GIMP. The more common tools include a paint brush, pencil, airbrush, eraser and ink tools used to create new or blended pixels. The Bucket Fill tool can be used to fill a selection with a color or pattern. The Blend tool can be used to fill a selection with a color gradient. These color transitions can be applied to large regions or smaller custom path selections.

GIMP also provides "smart" tools that use a more complex algorithm to do things that otherwise would be time consuming or impossible. These include:


Clone tool, which copies pixels using a brush
Healing brush, which copies pixels from an area and corrects tone and color
Perspective clone tool, which works like the clone tool but corrects for distance changes
Blur and sharpen tool blurs and sharpens using a brush
Smudge tool, which subtly smears a selection where it stands.
Dodge and burn tool is a brush that makes target pixels lighter (dodges) or darker (burns)
Animation showing three docked and tabbed dialogs: layers, channels, and paths.
Layers, layer masks and channels

An image being edited in GIMP can consist of many layers in a stack. The user manual suggests that "A good way to visualize a GIMP image is as a stack of transparencies," where in GIMP terminology, each transparency is a layer. Each layer in an image is made up of several channels. In an RGB image there are normally 3 or 4 channels, each consisting of a red, green and blue channel. color sublayers look like slightly different gray images, but when put together they make a complete image. The fourth channel that may be part of a layer is the alpha channel (or layer mask). This channel measures opacity where a whole or part of an image can be completely visible, partially visible or invisible. Each layer has a layer mode that can be set to change the colors in the image.

Text layers can be created using the text tool, allowing a user to write on an image. Text layers can be transformed in several ways, such as converting them to a path or selection.



Automation, scripts and plug-ins

GIMP has approximately 150 standard effects and filters, including Drop Shadow, Blur, Motion Blur and Noise.

GIMP operations can be automated with scripting languages. The Script-Fu is a Scheme-based language implemented using a TinyScheme interpreter built into GIMP.
GIMP can also be scripted in Perl, Python (Python-Fu), or Tcl, using interpreters external to GIMP. New features can be added to GIMP not only by changing program code (GIMP core), but also by creating plug-ins. These are external programs that are executed and controlled by the main GIMP program. MathMap is an example of a plug-in written in C.

There is support for several methods of sharpening and blurring images, including the blur and sharpen tool. The unsharp mask tool is used to sharpen an image selectively as it only sharpens areas of an image that are sufficiently detailed. The Unsharp Mask tool is considered to give more targeted results for photographs than a normal sharpening filter. The Selective Gaussian Blur tool works in a similar way, except it blurs areas of an image with little detail.


This item will be sent by postal mail. Sending this item by email or by any other digital delivery method is not allowed and violates eBay policy.




GIMP User Manual Included!
GIMP comes with a built-in help system. Once you have started the program, press F1 for context-sensitive help.